Categories index
Aura drawing course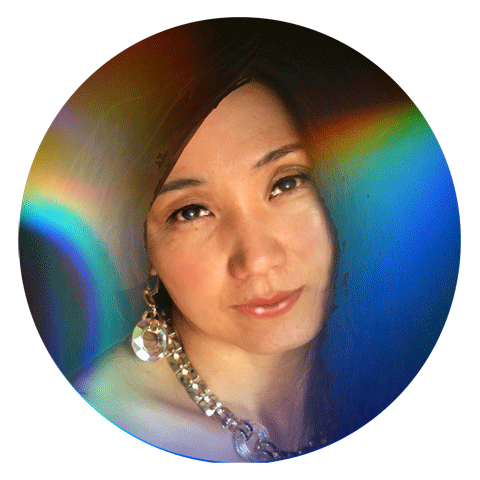 Description
Did you know that every living thing is surrounded by an electro-magnetic energy field? Normally, this aura can't be seen, but those who are lucky enough can tell a lot about someone just by looking at the colours.
The Millionaire Mindset Approach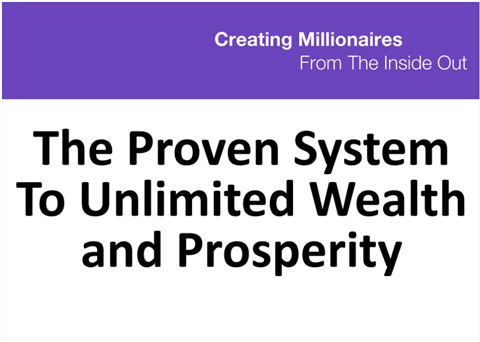 Description
Have you ever wondered what the difference is between Richard Branson, Arnold Schwarzenegger, Elon Musk, Mark Zuckerberg… and us?