Aura drawing course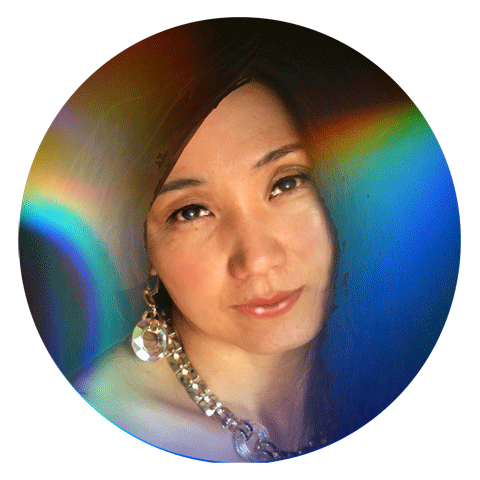 Description
Did you know that every living thing is surrounded by an electro-magnetic energy field? Normally, this aura can't be seen, but those who are lucky enough can tell a lot about someone just by looking at the colours.
Details
We know that many people in the past have been able to see auras, as halos are included in many religious works of art. Learn how to truly focus on your subject and interpret what you see.
In this video course/demonstration, Cher Araujo (Holistic therapist) teaches you step by step how to draw someone's aura.
There are ten aspects to this fascinating course. Cher Araujo teaches you from the very basics how to draw an aura. The video covers:
1) Communication with the Inner Child.
2) Communication thriugh joy and Creativity.
3) Going back to basics.
4) Following your intuition/instinct.
5) Energy centres.
6) Meditation to awaken the Child Within.
7) Application of creativity through intuition.
8) What is the meaning of the colours in The Aura.
9) Positioning.
10) A few reasons for using Crystals.
Specifications
This Aura drawing course is supplied on video.
Duration 28 minutes of video.
You can view (stream) the video on your computer. laptop or any other suitable device (i.e. any device that supports video streaming, typically smart phones, tablets), as soon as your payment has been made.