How to become recognized as a niche expert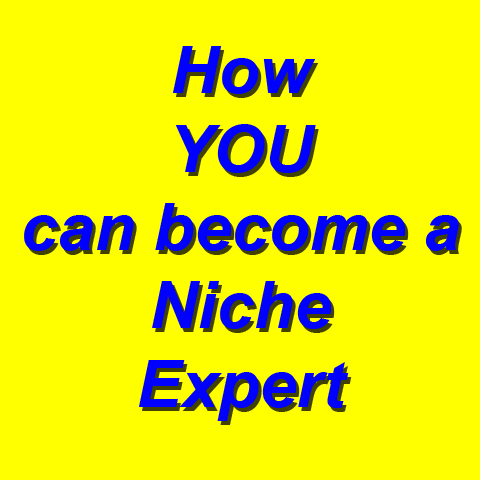 How to become recognized as a niche expert
Description
When you are recognized as a niche expert you will get people wanting to buy from you. If you are not recognized as an expert selling your knowledge is not as easy which results is lower sales volume and lower income. Becoming recognized is an important part of any consultant wanting to sell their goods, services or knowledge.
While everyone has valuable knowledge few manage to be able to successfully sell their knowledge as they are not recognized as experts even when they have very valuable information to share.
You do not need to know everything to be recognized as an expert, in fact in many cases you just need to know more than the general public to be recognized as an expert. Getting recognized is also about how you market yourself. In this course we cover the steps you need to move from where you are to becoming recognized as an expert in your niche(s).
Details
This online video course is provided in 4 sessions.
Specifications
This product is provded as an online video eCourseStreamed videos can be re-streamed for a period of 12 months from the order date. To re-stream a video simply log in and select the video you would like to re-stream.