Romantic massage for lovers of all ages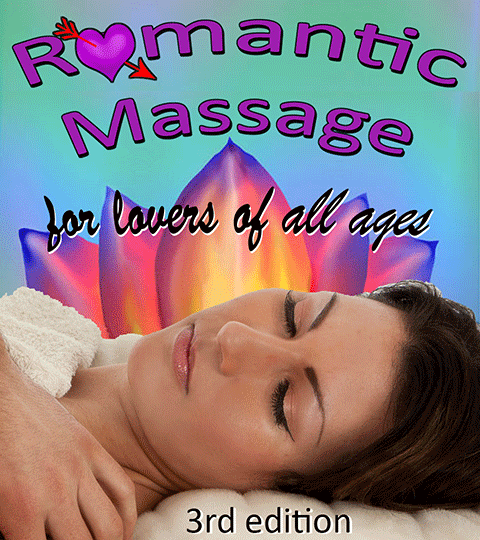 Romantic massage for lovers of all ages
Description
Massage has been tried and tested over thousands of years. Physical touch strengthens emotional bonds and builds mutual trust - it can turn a failing relationship into a strong one - even help you to express your feelings or save a partnership.
Romantic massage for lovers of all ages is an easy to follow guide with lots for full colour images.
Details
The Romantic massage ebook is available for instant download.
Specifications
This ebook is provided in Portable Document Format or PDF format and can be read/viewed on any computing device (including desktops, tablets, smart phones) that can display pdf documents.
If your device cannot currently display pdf files, you can download a free reader Adobe Reader or other PDF reader app for your device.