How YOU can become a Niche Expert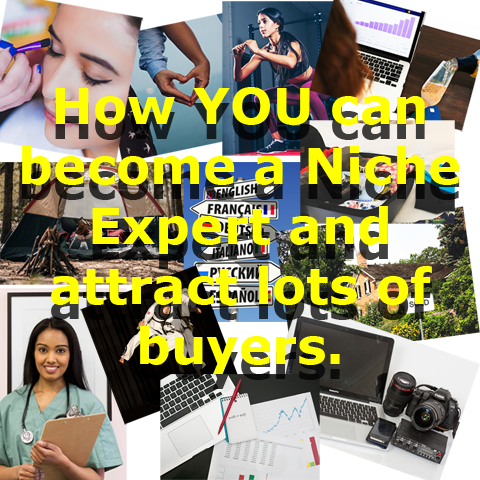 Description
In every industry today there are people with Expert Status who effortlessly attract all the best opportunities...most of the money. They Cherry Pick the best clients, gigs and fees, while others struggle and fight for the scraps.
Details
In this eCourse, Award winning, best-selling Author Richard Mc Munn will teach his insider secrets for dominating your niche and making nearly unlimited cash by reaching Expert status.
You can stream the videos to any suitable device including desktops, laptops, tablets and smart phones.
Specifications
This extensive eCourse includes 4 videos that shows YOU step by step how to be come a niche expert.
As a niche expert in your field you will get more recognition and sales.
This four part eCourse will lead you through the steps to becoming a niche expert.
Streamed videos can be re-streamed for a period of 12 months from the order date. To re-stream a video simply log in and select the video you would like to re-stream.