How to create and run a membership site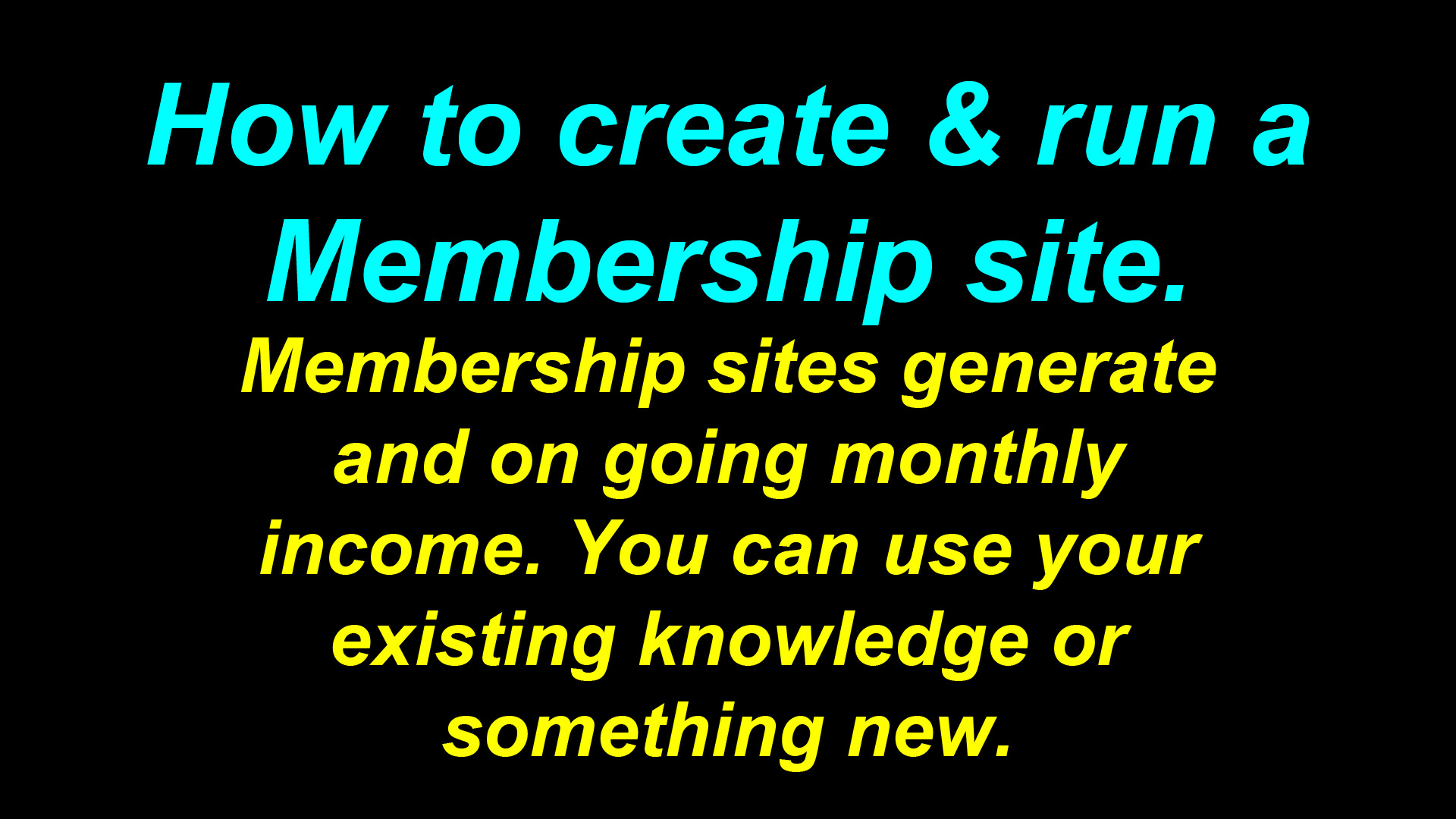 How to create and run a membership site
Description
This 4 part video course takes you through all the steps you need to create and run a membership site.
Details
Membership sites are a great way to earn a monthly income by selling a subscription to your content. Your content can be almost anything that will be of interest to others but is generally something you have a passion or interest in. Here is what we cover in this course.
1) The Membership Site business model.
2) What products work with Membership sites.
3) Establishing how Membership sites can work for you.
4) Understand the options available in terms of technology.
5) Learn about creating a content strategy.
6) You will have a plan on how to move forward and the next steps.
Specifications
This product is a 4 part streamable video product.
Streamed videos can be re-streamed for a period of 12 months from the order date. To re-stream a video simply log in and select the video you would like to re-stream.