The Millionaire Mindset Approach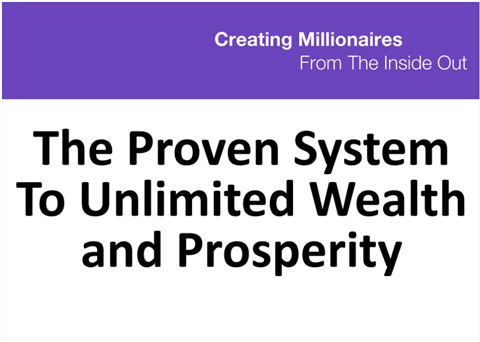 The millionaire mindset
Description
Have you ever wondered what the difference is between Richard Branson, Arnold Schwarzenegger, Elon Musk, Mark Zuckerberg… and us?
Details
What You'll Discover
On this Live Webinar:-
1) How to shift your thinking to that of a millionaire or billionaire and increase your wealth.
2) Why you can have a $1M income with a $5 mindset.
3) The #1 way to eliminate mind viruses forever, so you can break free and reach your full potential.
4) How I sold over 750,000 books, donated over $1,000,000 to charities, created relationships that brought in millions for my businesses and why it's my mission to mentor 10,000 people to become millionaires.
Plus much, much, much more!
Specifications
This is a FREE online Live Webinar: