Wine tasting course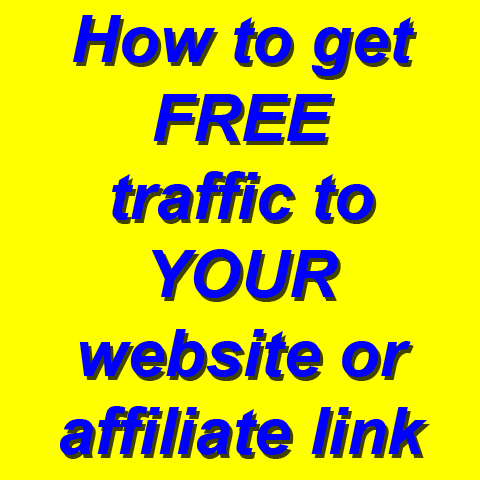 How to get FREE traffic to your website
Description
Enjoying wine is one of life's pleasures however like many things in life we need to learn about tasting wine to fully appreciate it.
Details
In this wine tasting video we cover how to appreciate wine, so that you can get the maximum amount of enjoyment from it. This video course leads you through each step from the most suitable serving temperatures, how to appreciate the aroma and taste and much more.
If you want to enjoy wine this is a must view.
Specifications
This video course is supplied in 1 part.
Duration about 38 minutes of video.
You can view (stream) the video on your computer. laptop or any other suitable device (i.e. any device that supports video streaming, typically smart phones, tablets), as soon as your payment has been made.
Streamed videos can be re-streamed for a period of 12 months from the order date. To re-stream a video simply log in and select the video you would like to re-stream.