Membership sites by Claire Perry Louise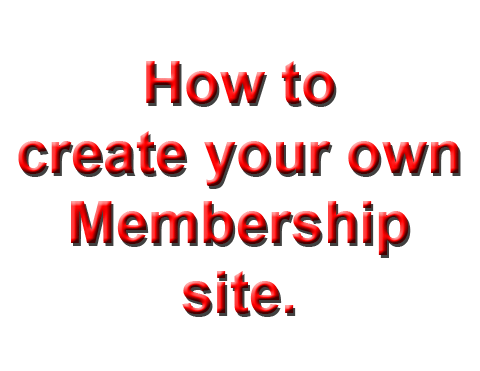 Description
Do you have a passion / hobby / idea that would be suitable for a membership site? There is huge potential for sharing interests / ideas / information across the world. Learn how to set up a Membership site and create a new source of income.
Details
Are you mad on tropical fish, model railways, hillwalking, stamp collecting ...? Create yourself a Membership site - it's a great way to earn money online. Simply set up a subscription facility and before you know it you will have a growing, regular income.
This Membership site creation course covers some examples of existing Membership sites and also takes you step by step through how to create your own. And why stop at one, you could create several and quit the day job.
In addition to sharing your interests you can also develop a business idea into a membership site and charge a membership fee.
Many websites can add a membership element to the site to add a new income stream the the site. You will learn how to do this in this course.
Specifications
This video course is supplied in 6 parts.
Duration 308 minutes (about 5 hours) of video.
You can view (stream) the video on your computer. laptop or any other suitable device (i.e. any device that supports video streaming, typically smart phones, tablets), as soon as your payment has been made.