Writers retreat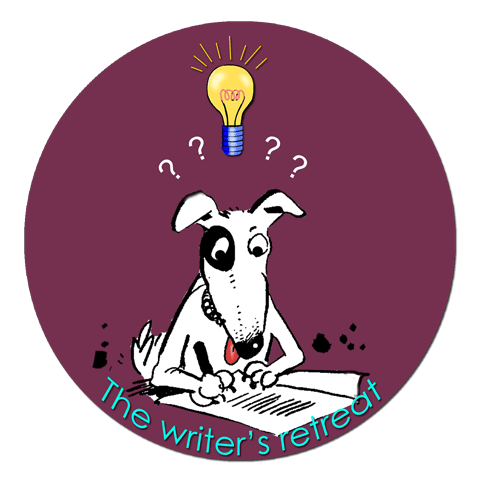 Description
Do you have a story to tell or a skill you could pass on? Do you long to publish your work? This eight video course covers everything you need to know to create and market your own books.
Details
How do you get your thoughts down in a readable format? Who is your target market? What media should you use? (internet, magazines, books, Kindle ...) How can you publish without paying a fortune? There is a huge potential and demand for both creative writing and expertise - you only need to know how to go about getting your work published. Follow this invaluable course and make your way to fame and fortune.
Specifications
This video course is supplied in 8 parts.
Duration 620 minutes (over 10 hours) of video.
You can view (stream) the video on your computer. laptop or any other suitable device (i.e. any device that supports video streaming, typically smart phones, tablets), as soon as your payment has been made.