Belly dancing course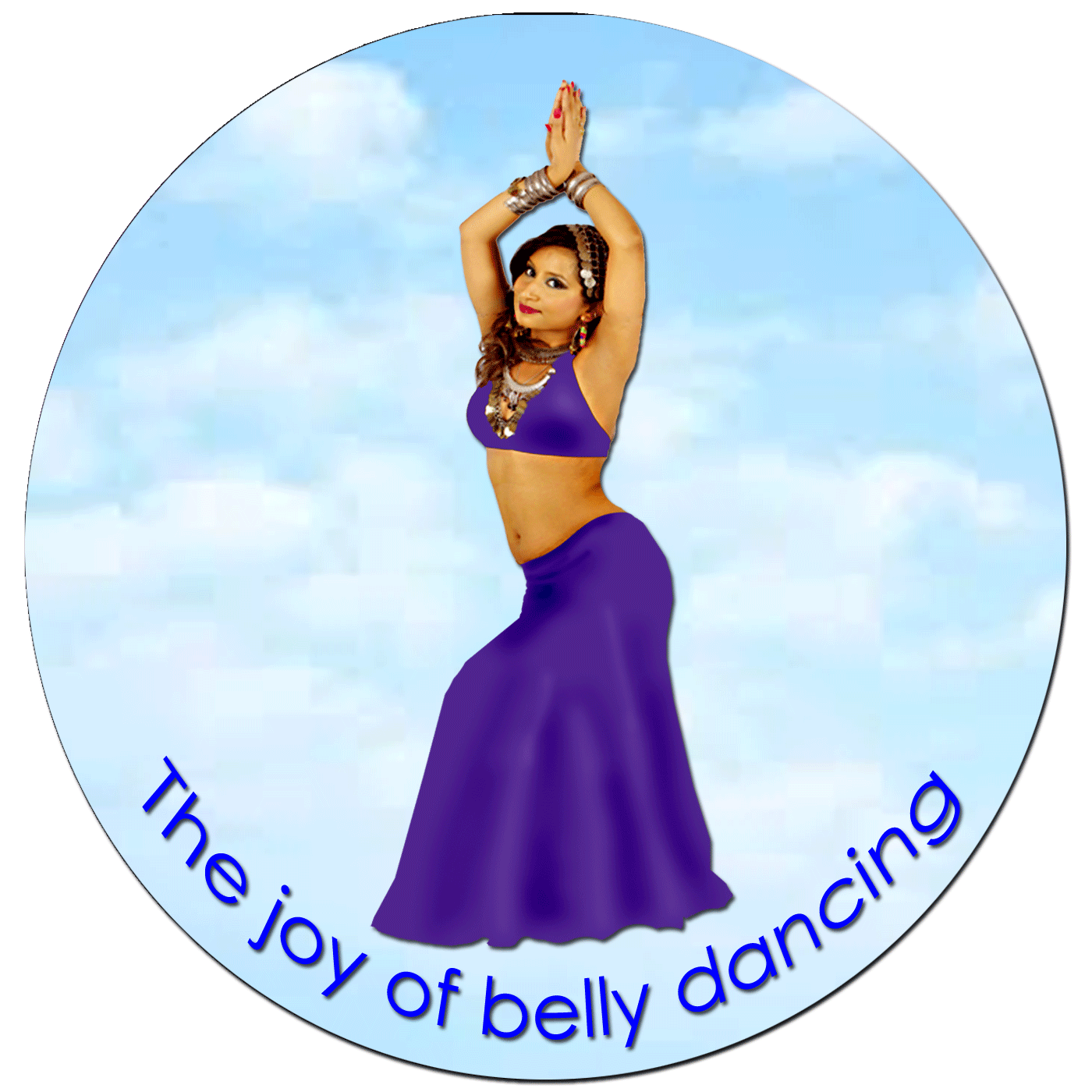 Belly dancing course
Description
Belly dancing is not only fun, it is a wonderful way to tone your body and get fit. This 3-video belly dancing course takes you right from the basic moves to help you to impress both yourself, your friends / partner.
Details
This easy-to-watch 3-video belly dancing course shows you how to be an accomplished belly dancer. With practice, you can: improve your self confidence, posture and muscle tone, lose weight, strengthen your core muscles and reduce your stress levels. So why not give it a try - spice up your life, impress your friends and improve your relationship. You could even use your belly dancing skills to earn and income.
Specifications
This video course is supplied in 3 parts.
Duration 101 minutes of video.
You can view (stream) the video on your computer. laptop or any other suitable device (i.e. any device that supports video streaming, typically smart phones, tablets), as soon as your payment has been made.