Aromatherapy course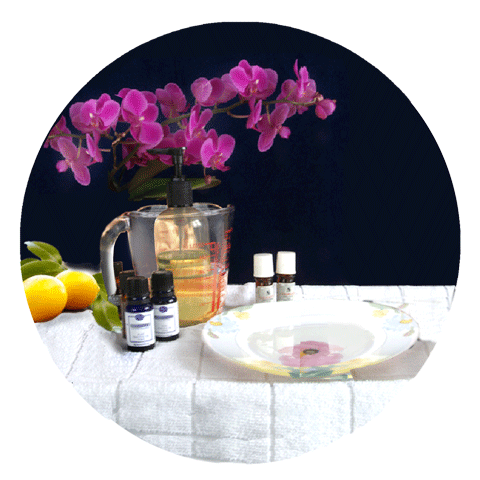 Aromatherapy course
Description
Aromatherapy is the ancient art of using and combining essential oil fragrances, such as lavender or cedar, to bring about relaxation. They can also be used to improve your skin and even tackle infection.
Details
Fragrances are used in industry all the time. Practically all household products and cosmetics contain perfumes. Aromatherapy, however, only uses natural plant oils, so they are far less likely to cause allergies. Some of the health benefits include: reduction of anxiety and depression, increased energy levels, improved healing, reduced headaches, improved sleep patterns, and pain reduction. And of course, when used in a massage, they can improve circulation. This 3-video Aromatherapy course was created by a leading expert in Aromatherapy.
Specifications
This video course is supplied in 3 parts.
Duration 72 minutes (over an hour) of video.
You can view (stream) the video on your computer. laptop or any other suitable device (i.e. any device that supports video streaming, typically smart phones, tablets), as soon as your payment has been made.