14 Businesses You Can Start Now Ver2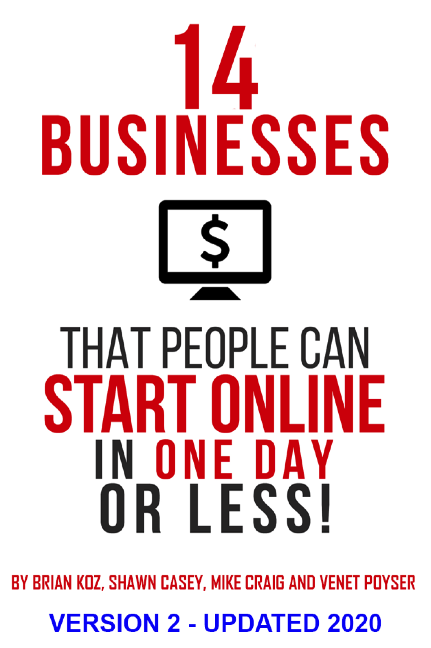 14 Businesses You Can Start Now
Description
This, Businesses You Can Start Now, Version 2 ebook now covers 14 businesses you can start within one day to generate an additional income stream.
In addition the ebook includes some additional bonus information you can use to help you get your business started.
Details
This product is provided as a PDF file that can be read on any supporting device including PC´s, Mac´s, tablets and other smart devices.
Specifications
Supplied as a downloadable ebook in PDF format.